· By issac Tomas
Product Awards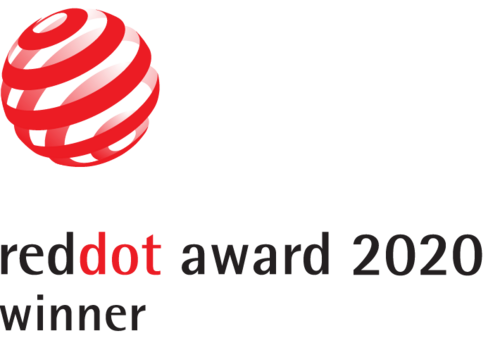 Credits:
Jonas Ceppa, Zhang Jianpeng, Hong Kong, SAR
Reference:
https://www.red-dot.org/project/loop-48420
About Product:
Loop light is a wearable portable light designed for maximum convenience. The use of silicone and its inherent flexible properties forms a simplified hinge, which allows the light to adhere to a wide range of compatible surfaces. Magnets within the housings help the light snap onto clothing or accessories.
The hollow loop design of the LED housing aligns with the matching extrusion on the battery housing to ensure proper closure without the need for additional adjustment. This magnetic closure creates a strong and versatile bond to ensure that the Loop light will remain on the user even through the most dynamic activities. The two main components of the Loop light are the battery and LED module, which are separated into two respective housings.
This provides for a thinner profile and a balanced shape and body, which are essential for a product that will move with the user's body. This is achieved by incorporating the power cables into the moulding of the hinge section of the silicone cover.
Red Dot Award: Design Concept | Concept | Illumination